Oxobiodegrable Additive Masterbatch
Introduction
Completely Biodegradable Resin is one of the latest products developed by our company
It is a new type of thermoplastic and environmentally-friendly resin mixed with the unique modified starch and degradable resin
Completely degraded in natural environment in a short period of time
Same processibility and service performances as the conventional plastics
---
Application:
High-grade garment plastic packaging film
Mulching film for agriculture
Cutlery, golf tee
Biodegradable stationary goods
Degradable plant pot
Disposables cups, trays, spoons, garbage bags, carry bags, etc..
Surgical clothes, medical gloves and so on
Food packaging films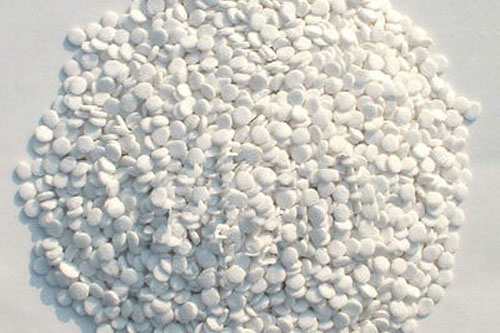 Benefits
Environmental Friendliness
No harmful residues produced
Suitable for compost able treatment
Little heat and no toxic gas generated when burnt.
Anti-static, easy for printing and smooth in handling.
Good processibility and can be processed with general equipment. Scraps can be recycled.
If you have any question,
send it to us