As a part of our continuous and consistent effort to bring better and more sophisticated products to the market, R & D is never ending at Miracle Masterbatches. Our R&D team strives to develop new products to meet the changing needs of customers. Beside our expertise in colour matching, we can draw on our long experience of application knowledge to tailor the product to exactly meet a customer requirement. At Miracle Masterbatches the plant standards are matched at each stage with global requirement, special care is taken to:
Match the standard with international requirement.
Make the dispersion perfectly suitable to the end use.
Maintain batch to batch consistency and quality.
Prompt service to customers for matching.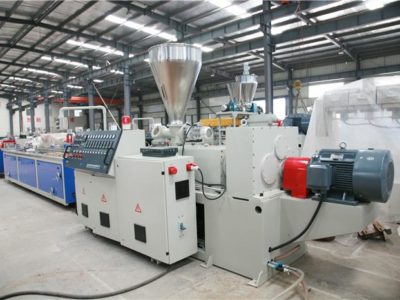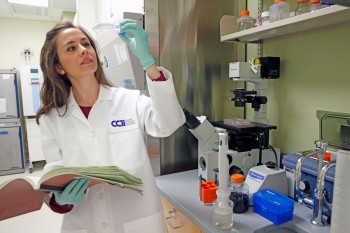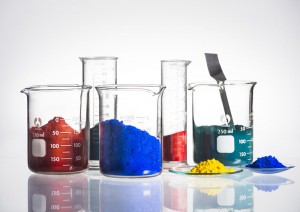 Highlights
Food contact acceptable grades
Medical use grades
Weather able grades
UV blocking grades
Antistatic grades
Engineering resin grades including GF
Grades for very thin films, BOPP Films
Grades for PET fibers
Highly loaded products of up to 75%
Specific color tones in conjunction with color pigments
If you have any question,
send it to us