In the plastic product processing, add the perfume masterbatches, then the finished product will contain perfume flavor. In order to increase the finished product compatibility with plastic material, we should mix perfume Masterbatches with plastic material in advance, and then process by general method.
Our product To improve finished products market competitiveness, perfume Masterbatches is extensively used in toys(Plastic toys, pet toys , long fur toys) craftwork, fragrance theca, daily products, stationery, inner decoration for Automobile, cosmetic product, health care product, etc.
---
Flavours:-
Flower flavors :BYL, Jasmine, Rose, Sweet Osmanthus, Vanilla. Lavender.
Fruit flavors : Strawberry, Apple, Orange, Lemon, Peach.
Other flavors : Chocolate, Roast Beef, Peppermint etc.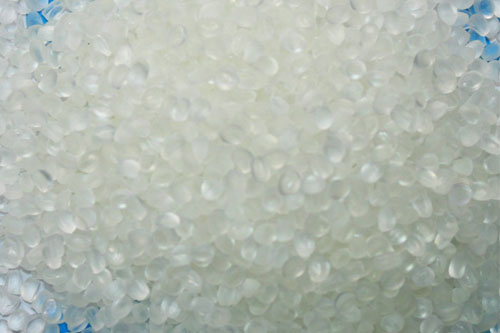 Dosage:-
Recommended dosage 1% or less only for cover the bad plastic smell.
Normally adding 2-5% for special perfume smell.
Adding 50% or more to get the expected effect like solid air fresher.
If you have any question,
send it to us