Antiblock Agent Additive Masterbatch
Anti-block agent masterbatches is a combination of special additives for efficient complex, the special processing technology. Can be used in polyolefins (PE, PP) plastics processing, can improve the products of the openings (ie anti-adhesion) process performance and lubricity. In the production and use of effective dose can be quickly moved to the film surface to form a smooth layer, the surface friction coefficient is reduced, so that puts the volume and cut more smoothly. And the effects of long-term smoothness, good gloss and a series of advantages. Products, the transparency of the films post-migration has no effect. Add this product to the plastic, on one hand can be formed on the surface layer of plastic is extremely thin film lubrication, the other plastic products can bump formed on the surface of a micro-shaped structure, can be very effective in reducing adhesion of plastic products effect.
Anti-block agent is a polyolefin masterbatch additive smooth plastic masterbatch, the carrier, smoothness agents and other additives. The use of advanced processing technology and formulations for production. Polyethylene plastic blown film, due to the membrane to form a vacuum seal between the state and difficult to separate, difficult to use, the efficiency of the automatic packaging, then add the plastic opening agent, can solve the above problems. Its role is mainly used in films and cap opening. This product is a complex formula to use relatively simple. Opening effect is very good.
---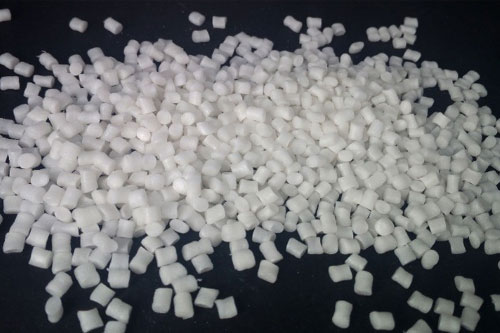 Applications :
Steam beads bags
PE, PP, PO blown film products
Extruded products
Blow molding
Injection moulding
Casting process
Features :
Reduces friction between films
Regulates the slip and antistatic properties
Increases output of packaging
Facilitates winding-up of films
Maintain smoothness on the surface
Reduces adhesion of plastic products
Allows smooth unwinding and slitting of the reels
Composed of highly pure and ultra refined silica and amide additives
If you have any question,
send it to us