Slip Agent Additive Masterbatch
Slip Masterbatch have their prime use in forming a lubrication and smooth layer on the packaging films for the ease of packaging. With no adverse effect on the printing and sealing properties, these masterbatches ensure excellent packaging of automotive products where metal to film adhesion can cause problem. The amide additives used in the composition migrate to form a mono molecular layer on the surface of the extruded/molded plastic product.
Slip agent additive masterbatch enhance and reduce handling problems used extensively in the manufacture of polyolefin films. Slips are used to reduce a film's resistance to sliding over itself or parts of converting equipment. Effectiveness of slip is normally determined by Coefficient of Friction (COF).
---
Applications :
Mono and multilayer films
Extruded sheet and foam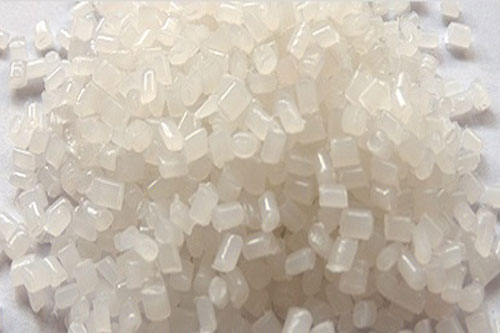 Features :
Facilitates excellent packaging of automotive products
No effects on the printing and sealing properties
Forms a mono- molecular layer
Reduction in coefficient of friction
Enhances the smoothness of films
Forms a lubrication layer on the film
Overcomes film tackiness
Improves film machinability
Reduces film- to- metal adhesion
If you have any question,
send it to us