PET Based BLACK Masterbatch
We offer extensive range of PET Black masterbatches for PET Fibers & PET Bottles which meet stringent requirements of food/packaging (FDA Approved) with brilliance in transparency & color strength. The colors can be formulated in a vast array of bright & rich shades that frequently cannot be achieved with traditional pigment / dye technology.
PET Masterbatches are highly successful in the global market as they provide immense benefits to our customers in terms of color brilliancy and low dosage levels.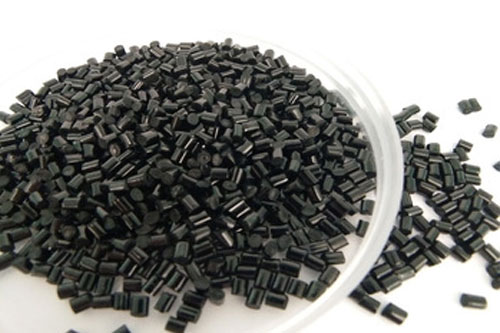 Applications:
Pharmaceutical Bottles
Mineral Water Bottles
Beverage Bottles
Household & Cosmetic Bottles
Injection Molding Trays & Tubs
Food Packaging
PET Film & Extruded Sheet
PET Strapping
If you have any question,
send it to us