Pearlescent Masterbatch ensures excellent visual effects on a variety of products with luster or sparkle finish. There are different sizes of special pearl pigments in these masterbatches that impart wide range of colors like gold and silver in the end product.
---
Features :
Metal flash effect
Sparkling finish on the product
Available in gold, silver and other colors
Comprises of special pearl pigments
Completely non- toxic
Enhances visual effects
Excellent brightness
Uniform particle sizes
Good weather resistance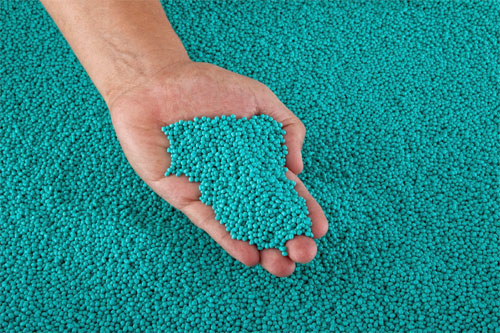 Applications :
Food packaging
Cosmetic containers
Electrical enclosures
Decorative materials
Injection molding
Blown film
PE, HDPE, PMMX, EVA, LDPE, PP, PVC, PS, GPS and ABS.
If you have any question,
send it to us