Odour Absorber Additive Masterbatch
Odour Absorber Masterbatch suitable for eliminating unwanted odour in polymers.
Product offers effective, economical and environmentally safe formulation that's fast acting at removing unpleasant polymer odours without the use of expensive and low-effective masking fruit fragrance agents.
Product doesn't affect physical properties of the polymer, but make the recycled plastic unsuitable for consumer goods and further use. Product can be dosed as other masterbatches during production of regranulates or final product at any of polymer processing technology.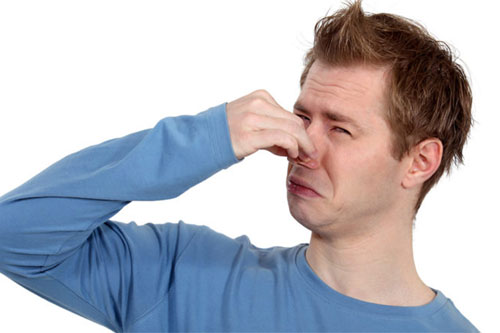 If you have any question,
send it to us