Antirodent Additive Masterbatch
Normally rodents are attracted to plastics products due to presence of aromatic odors, additives, bright colours, textures. Because of their biting nature, they chew plastic products like tarpaulins, power cables, wires, plastics doors etc.
Anti Rodent PE01 emits chemicals and very bitter compounds that repel rodents from attacking these plastics products.
---
Salient features :
Long-lasting effectiveness due to controlled release of active ingredients hence increased life of finished product.
Good dispersion in final product due to high surface area without affecting polymer properties.
Human safe, Ecological safe.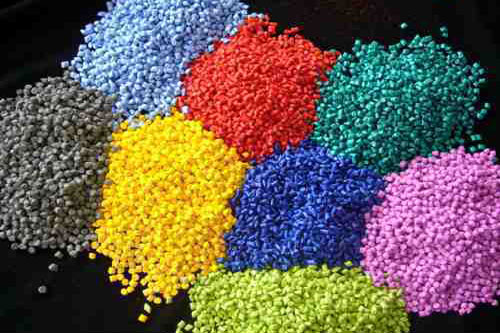 Applications :
Tarpaulins.
Garbage bag, grain packing bag.
Domestic /Industrial Cables, Automobile cable.
Plastics doors, furniture etc.
If you have any question,
send it to us