We are Miracle Masterbatches
Miracle is a professional masterbatches manufacture firm that complies with international environmental regulations by using raw materials that are certified with ISO 9001/2000 Certification to provide customers with eco-friendly color matching and pellet processing services.
Simply professional
We believe that our partners, customers and employees are the reasons for ours success and best solutions come from working together.
We Are Passionate
We do it right the first time and we deliver more than we promise. We ensure that our products and solutions have zero defect.
Agriculture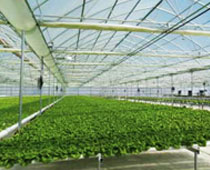 Electronics & Telecom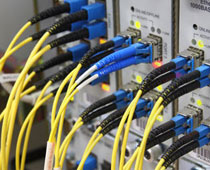 Packaging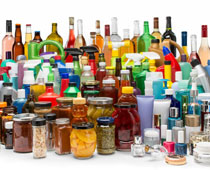 Healthcare & Pharma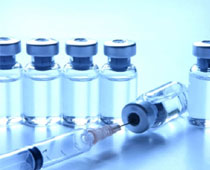 White Goods
Textiles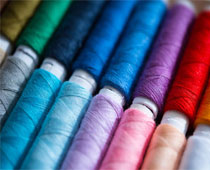 Automotive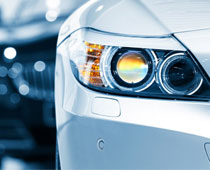 Wire & Cables